Thank you for your interest in Harrow Appi. Applying to any new school can be a daunting process, but our Admissions Team is here to help you. We hope the following steps should assist you.
TALK TO ONE OF OUR ADMISSION OFFICERS
Send us an email at admissions@harrowappi.jp for more details.
You will be able to register for special campus tours when the site is operational.
Join School Information Sessions
We will be hosting online information events in the near future. More information regarding these events will be announced on this site
Admissions Assessments and Interview
1. Assessments will include a series of age-appropriated tests in Non-verbal Reasoning, Mathematics and English.
2. Additionlly, interviews of applicants will be conducted by the Head Master or experienced Harrow educationalists.
3. The process allows us to consider evidence of academic attainment and identify potential in our applicants, both in terms of general academic performance and English proficiency.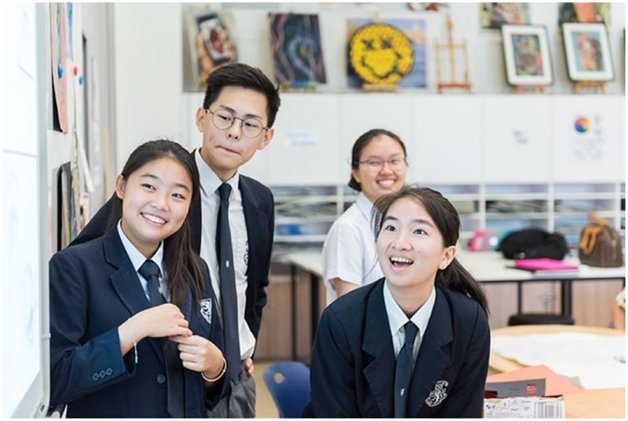 1. Subsequent to the assessment and interview, applicants will be informed of the result within a week
2. In order to accept an offer of a place, parents simply need to complete and return our Acceptance Letter
3. Induction materials will be sent out, providing details of starting dates, boarding house placement and uniform and equipment purchase.