Admissions
Thank you for your interest in Harrow Appi.
Applying to any new school can be a daunting process, but our Admissions Team is here to help you.
TALK TO ONE OF OUR ADMISSION OFFICERS
To discuss how your child can benefit from the perfect blend of educational excellence and outdoor education, please contact our Admissions Team: admissions@harrowappi.jp. We will be delighted to share with you more information on the unique Appi environment and on our wonderful Harrow International School.
Campus tours will be available as soon as construction progress allows. We are ahead of schedule, so hope to be offering these soon. If you'd like a tour, please register your interest with our Admissions Team: admissions@harrowappi.jp.
Join School Information Sessions
Over the coming months, we'll be hosting a range of information events and online seminars.
Admissions Assessments and Interview
Students are asked to sit for a series of age-moderated tests in Mathematics, English, and Non-Verbal Reasoning. The results of these tests are benchmarked against the standards in our other schools. All of these tests are conducted in English. Transcripts and reports from the student's current and previous schools are also reviewed.
In addition, there is an interview with a senior member of the teaching staff (conducted in English).
Our Admissions Team will guide you through the process and, once enrolled, will support you as a family during the induction period.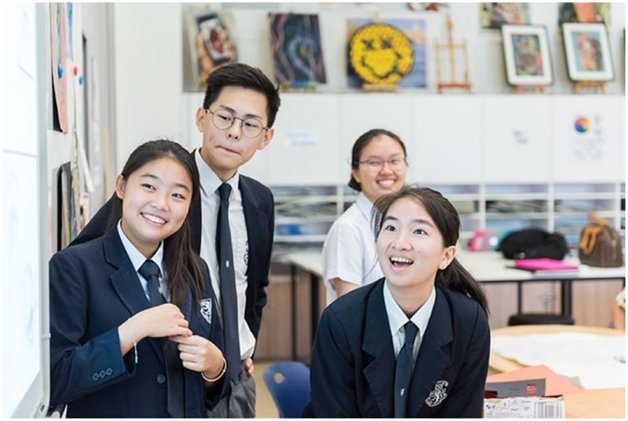 1. Subsequent to the assessment and interview, applicants will be informed of the result within 2 weeks
2. In order to accept an offer of a place, parents simply need to complete and return our Acceptance Letter
3. Induction materials will be sent out, providing details of starting dates, boarding house placement and uniform and equipment purchase.