Harrow Appi offers a world-class British style education
Academic excellence combines with doorstep skiing, snowboarding, tennis, golfing, mountaineering and mountain biking access to Appi's extensive outdoor pursuits, 100% boarding, and fresh mountain air – all within a uniquely Japanese setting. Exclusively catering to 912 students aged 11-18, Harrow Appi is one of Asia's most distinctive boarding schools.
With dedicated personal tutoring alongside a commitment to educational excellence for life and leadership, students are provided with an outstanding fully residential education. The safety of Appi Kogen and the healthy lifestyles that mountain living provides, ensure that students thrive in preparation for successful adult lives.
At capacity, the school accommodates 912 boarders. Students from a wide range of countries enjoy comfortable boarding Houses which provide a home from home.
Harrow Appi sets the benchmark for international education in the region, offering a one-of-a-kind learning experience in East Asia: high academic standards, the development of leadership attributes and outdoor sport.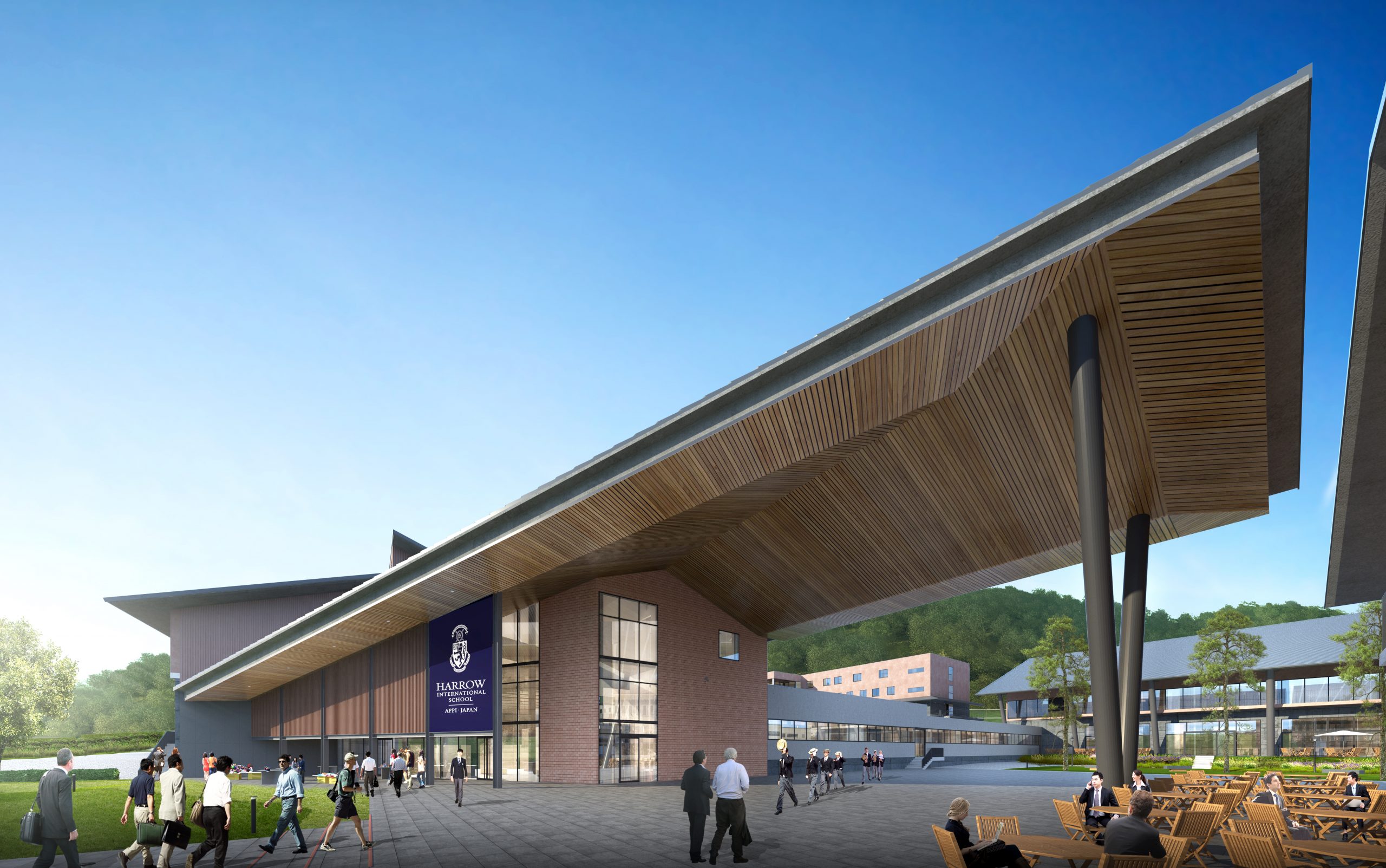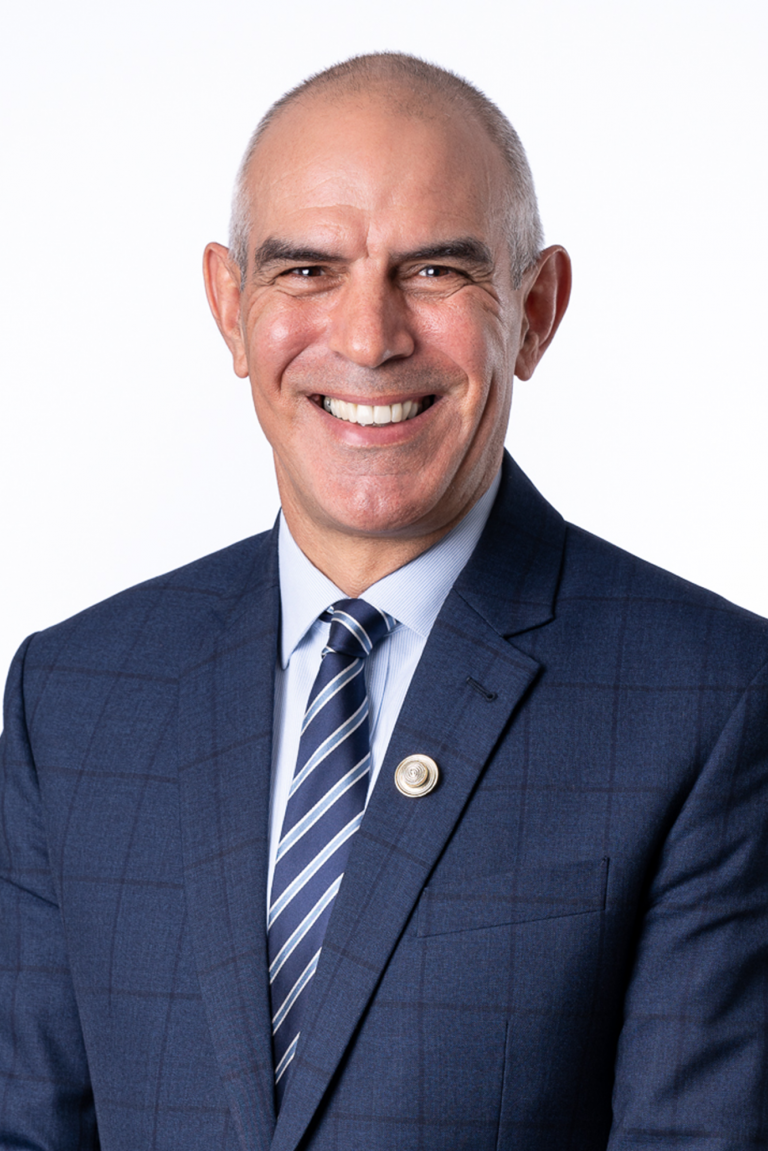 Founding Head Master – Harrow Appi
Previously Head at the British School Tokyo (BST, 2003 – 09), Harrow Bangkok and, more recently, Director of Operations at AISL Harrow Group, Michael (Mick) has extensive educational and operational experience in East Asia, Europe, and the Middle East and is expert in school design, curriculum solutions, governance and educational leadership. He was vice-chair of FOBISEA and is a governor of several schools in the Harrow family.
Under his leadership a decade ago, BST was transformed; the enrolment has more than doubled that of previous years, and he opened the 'BST Showa' Senior School campus and prepared the school to achieve an overall 'outstanding' judgement in an Independent Schools Inspectorate (ISI) inspection.
From 2012 to 2019, Mick also led Harrow Bangkok to outstanding success, with exceptional examination and university entrance results affirming the school's world-class status. He led the school's HBuild facilities redevelopment programme: opening a new Sixth Form Centre, Creative Arts Centre, Boarding Houses and Early Years Little Lions Centre. Again, the school's roll significantly grew to a vibrant and diverse 1,600.
Of Harrow Appi, Mick says, 'This is truly a unique and exciting project in the Asian educational landscape; combining our Harrow academic standards and close personal tutoring methods with full boarding in the Japanese mountains will prove to be a combination that guarantees success for our students. I'm proud to say that, despite the pandemic, we remain on schedule for opening in great style in August 2022.'